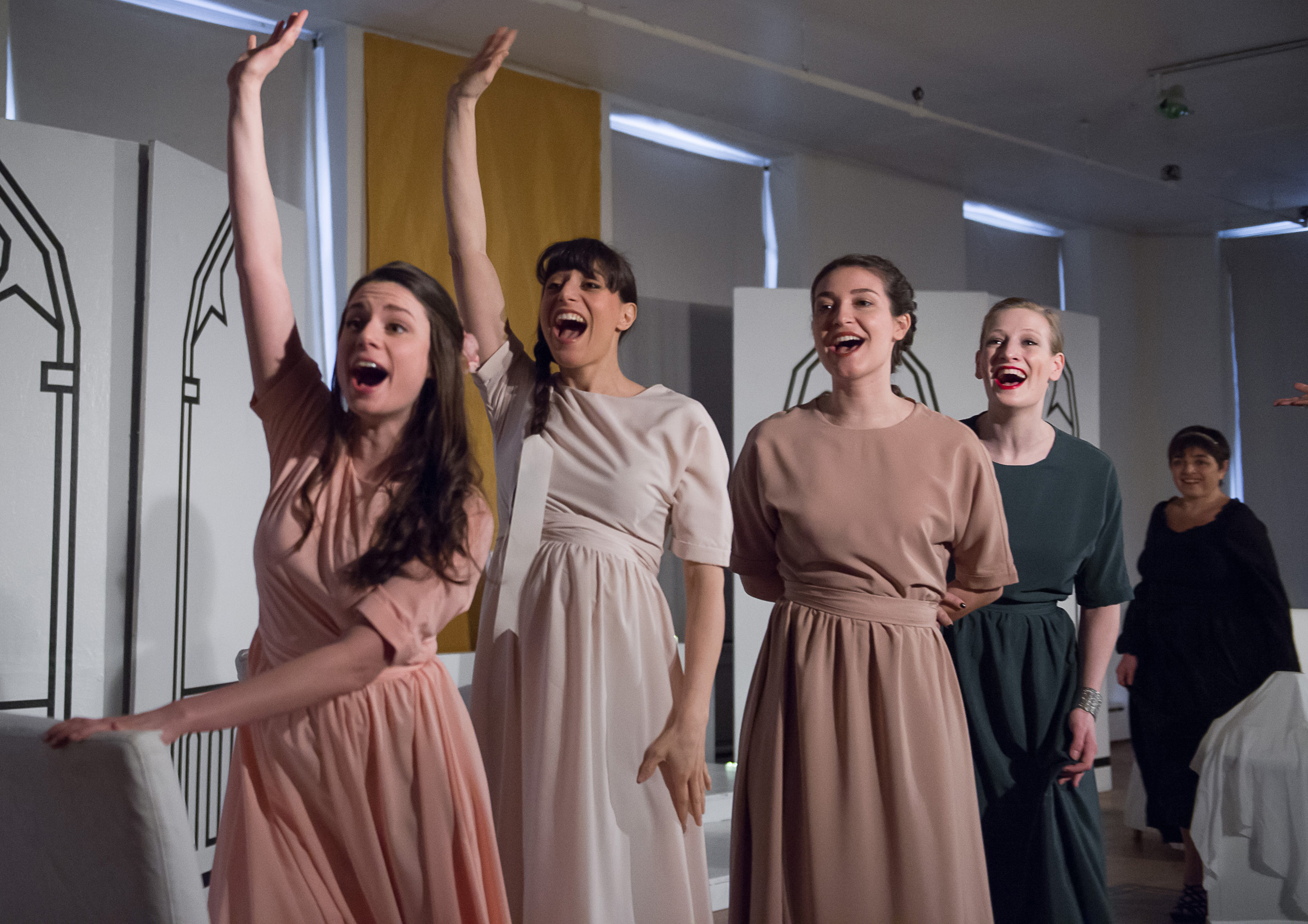 IN OTHER NEWS…
I'll be reprising the role of "Jess" in an upcoming reading of Broken Story by Cyndy A. Marion, directed by Vanessa Bombardieri for White Horse Theater Company, Feb. 2019

Feel like a beer? The first teaser is out for the national campaign I voiced for Peroni Nastro Azzurro!

After our sold-out, critically acclaimed New York run in November 2018, Lured traveled to Rome to be featured in the inaugural edition of the OnStage! American Theater Festival, Jan. 2019. An incredible experience & a terrific success.

Here I am, narrating some new 'rules for ladies' in this commercial for Tory Burch

Had a blast narrating the audiobook of Amy Rose Capetta's The Brilliant Death for Listening Library - a fantastic YA witches' epic with lots of twists. Listen to a sample!